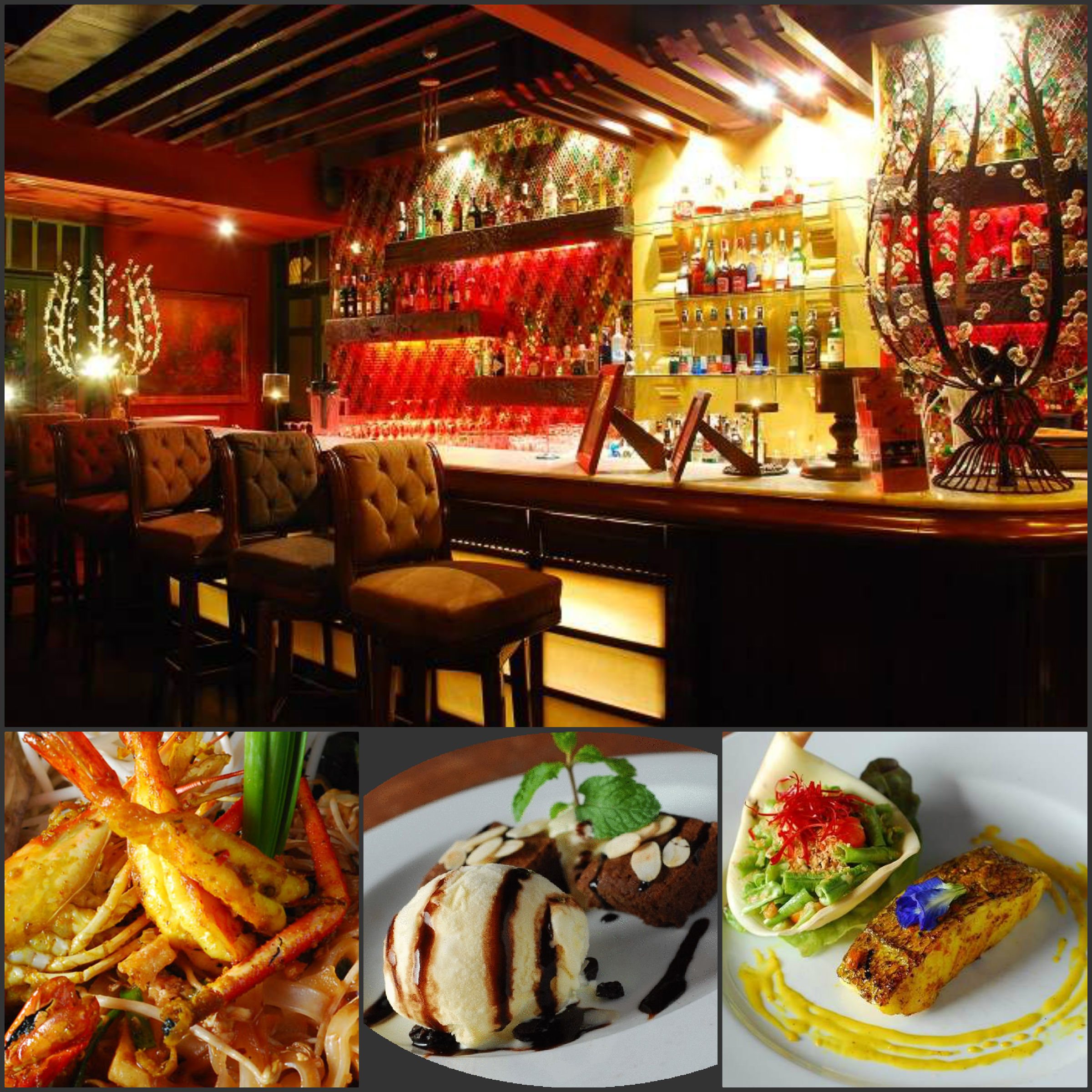 Sukhumvit, one of the best destinations in Bangkok for the foodies, has got much popularity over the period and anyone who visits this country surely call in this place to enjoy a wide variety of food and drinks at the best restaurant in Sukhumvit. Not only the food but the unique serving style and amenities too are the big attractions of this place. We offer the endearing as well as luxurious environment for our esteemed customers here.
What So Special About It?
Well, the food with the widest range allures the foodies and they love to visit this place time and again. You get continental, Chinese, Indian, Italian and what not served here with a distinct style that you really remember during and after your journey. Although, the dishes are labeled as per their original place, however, the diverse and delicious flavor they get is incredible and all the credit goes to the skillful chefs.
What Is Unique In the Bar?
The bar at this restaurant is one the most happening places where liquor lovers unburden themselves by losing their stress or the fatigue of wandering. Here, a fine range of liquor allures you the most and you get the desired drink. Be it Whisky, Rum, Vodka, Beer or anything that attracts you is easily available. You just name it and the order will be placed in no time. Quick service is the biggest highlight of this restaurant.
Conclusion
In Bangkok, you can have food at the Best Restaurant and Bar in Sukhumvit, also, enjoy a wide range of quality drinks here. The soothing and luxurious environment that you get is not possible elsewhere. Therefore, a visit is must at this place to boost the quality of your journey that you might not get elsewhere.