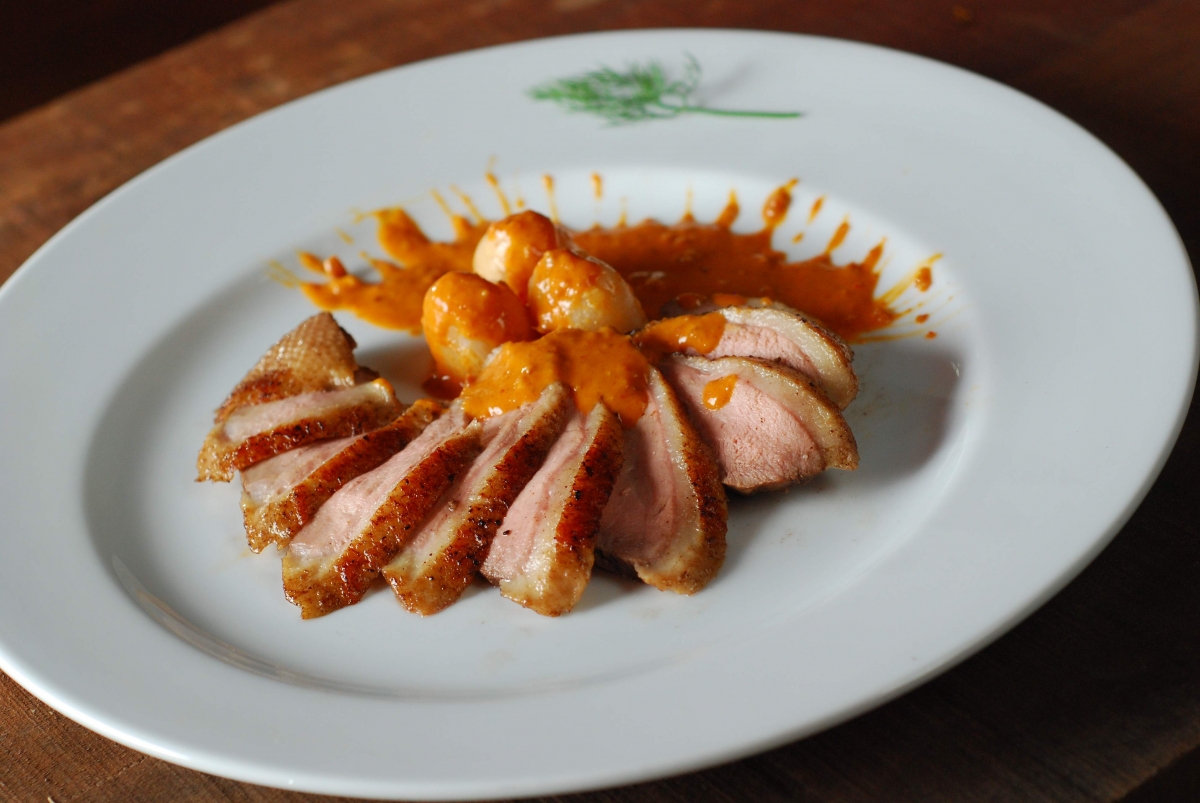 An authentic Thai Restaurant that has been offering delicious delicacies for a long time now, MahaNaga prove to be the best in town. Keeping in tune with the Thai Culture and Cuisine, the Restaurant presents an array of Thai Culinary consisting of tempting appetizers, soups, famous thai curry dishes, garden fresh salads, items from the Wok, items from the grill and steam and not to forget, the wide variety of exotic cocktails and soft drinks. Recommended by the connoisseurs, MahaNaga has created a benchmark for other restaurants around the place.
What does the ambiance reflect?
The décor of the Restaurants features red and purple colors, along with the center art piece fountain. The outstanding location and cooperative staff of the restaurant gives MahaNaga restaurant and bar a welcoming and relaxed atmosphere.
The menu reads the specials
A whole new menu is packed with surprises. The bold marriage of Thai and western tradition is mirrored in the cuisine. A basic lunch dish like Khana Moo Krob is heightened by slow cooked pork belly, Hong Kong kale and brown bean chili sauce. Rare dishes like Pork Chop with spicy Thai Papaya Salad, whole Lobster done in Thai chili sauce or imported New Zealand grilled filet with Thai spices and herbs. Another must try is the Masaman Gai, which in common tongue is a seared chicken breast with curry, lotus roots and onions. The Kalamare Tart at the end of your meal is strongly suggested by the staff.
We all have a wish to dine out sometimes and cut out the regular food habit. Enough said, MahaNaga will give you that platform of experiencing the utmost cuisine and a vast expanse of the menu to choose from. Bangkok has a large number of restaurants serving the modern Thai cuisine but if you are craving for a restaurant that offers an experience beyond that, it is mandatory that you go to the Best Restaurant and Bar in Bangkok.