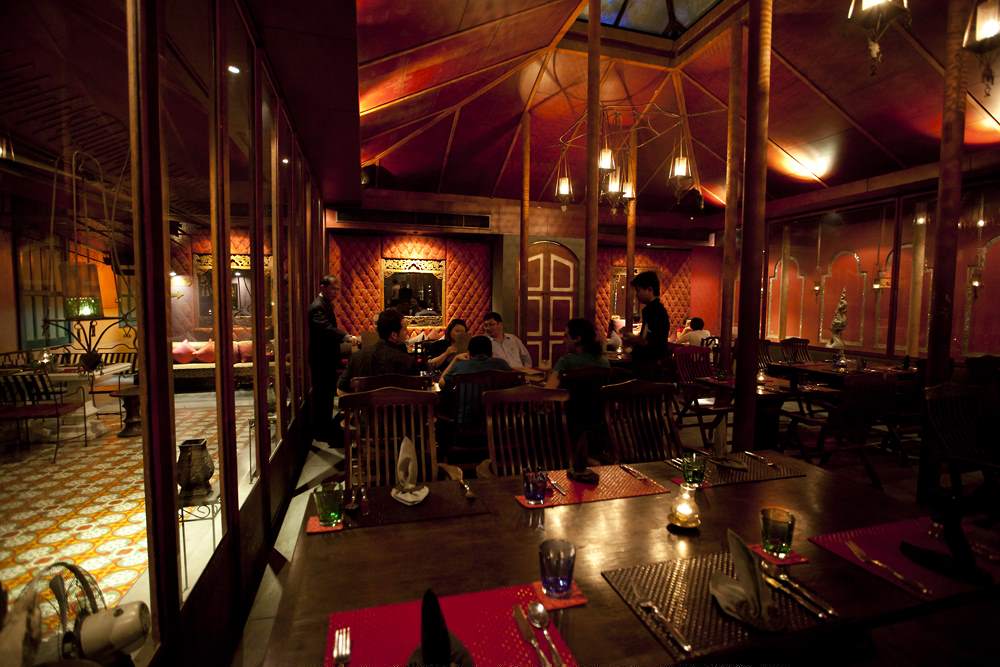 Eating in a city and country that prides on its cuisine is ever a delight. For you encounter the appealing nature of various cooking habits and dining details. Food is more than just filing the belly with exquisite food tastes. Yet, for the diversity that Sukhumvit presents how do you set out finding the best restaurant in Sukhumvit, Bangkok.
As the saying goes food is a great attraction and leveler, you may just look at the positives and possibilities if what great food can do. Food cooked and presented well enamors, engages and attracts the right sentiments in the heart of any food loving person. But here, food is more than attractive presentation as the nutritive aspect takes center stage. These are some innovative and creative ways that well presented restaurants are quite popular.
Ways to access the Best Restaurants in Sukhumvit, Bangkok
Read the Restaurants Standards and Tattler Awards for Excellence
Many restaurants have the pleasant attraction and yet food leaves a bitter pill to swallow. It is either substandard or leaves a lot to be desired in the negative sense. Tattler awards are for excellence in the sphere of great restaurant standards as they are recognized globally as great motivators to strive even harder to improve the already existing quality.
Popular and Well Presented Quality of Food & Ingredients
There is an esteemed level of food quality standards that are applied to ensure high stringent standards are met. These are always revised to raise the bar of food safety for esteemed clients.
Great Display of Delicious Fusion Cuisine and Love to Innovate
The restaurants have passionate food cultures that include evolving and traditional cuisines. What makes the cuisines tempting is the desire to present