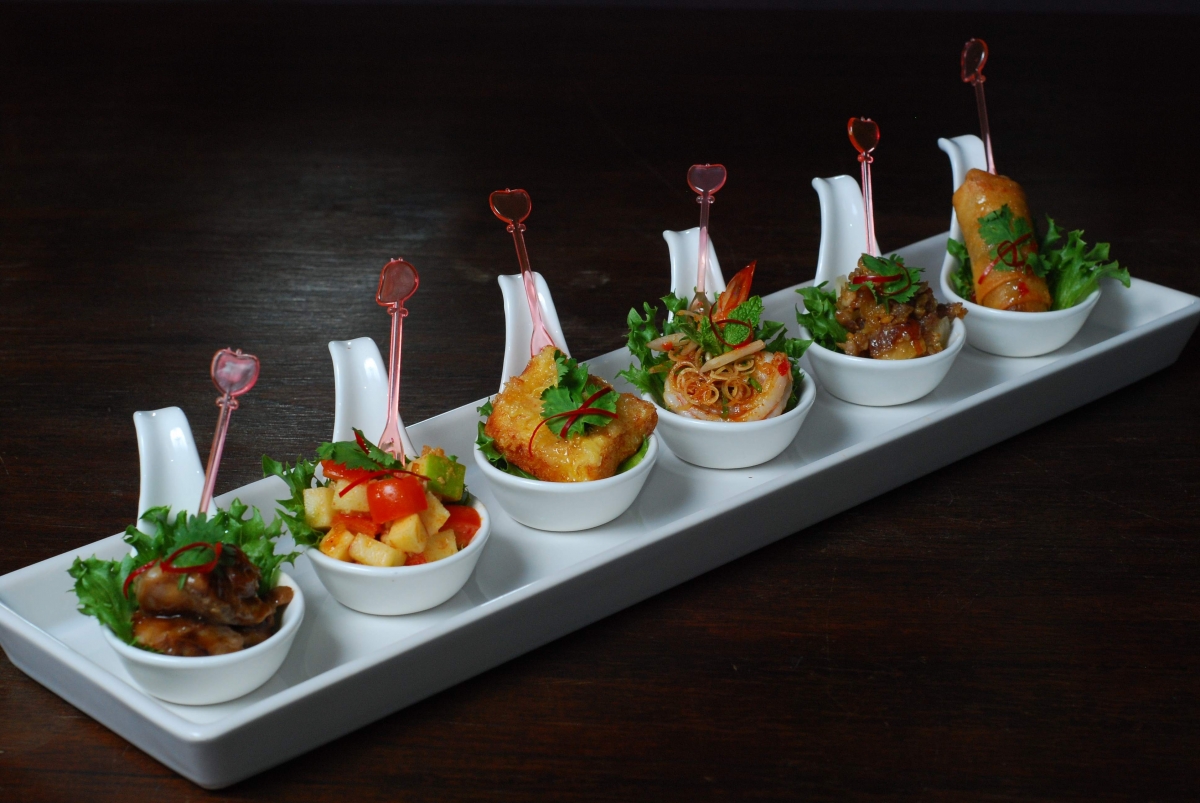 Most Asian food and indeed cuisines at best restaurant and bar in Bangkok with traditional roots is made special by essences that lift its torrents of lasting aroma. Aromas have always fascinated the food conscious eater or diner as they are primed to give an exciting taste and lasting impression on the palette or taste buds.
For many who dine here the essences are hard to comprehend at a single point of time yet they leave a good feeling having enjoyed the meals. These are some essences that leave an impressive taste tone while eating at Thai restaurant Sukhumvit.

Taste Enhancing Spices and Flavors at Restaurant and Bar in Bangkok
At the best of times and seasons, most of the flavors are provided. However these natural spices tickle and inspire the taste senses at all times.
Lemon Grass; a medicinal herb with curative and preserving properties its taste has always been used in Asian cooking and food preparation. Its taste is known to leave a vibrant refreshing taste in the mouth and on the taste buds.
Galangal; the herb and rhizome resembling ginger has a uniquely citrus aromatic effect with lasting impressions on the senses. It is believed to have some medicinal value and use in the cooking of non-vegetarian dishes for a slightly enhanced and earthy flavor.
Jasmine; the naturally pleasant smell created by the crushed flower spices leaves the food with nice and lasting essence. This inspires appetite to a high level.
Coconut; they are used in cooking food for a heightened crunchy and tasty portion to food. They are believed to be rich in natural fiber and important minerals.