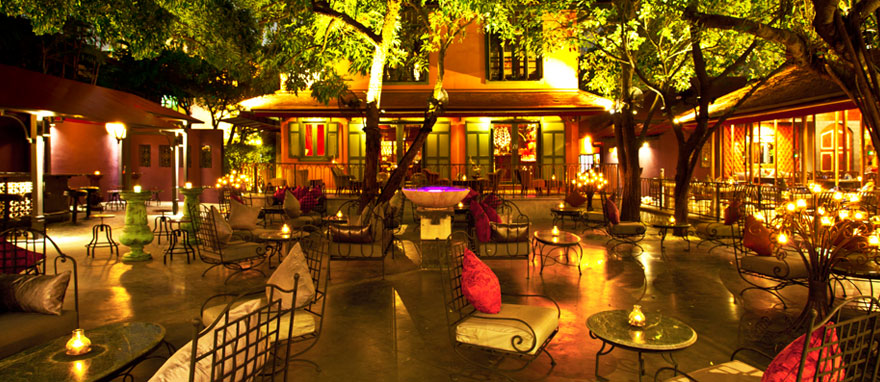 Located on Asok Intersection between Sukhumvit Road and Asok Montri Road, MRT station is a metropolitan area in Bangkok with many restaurants where you can dine in with your family and friends. Amongst them is the Thai Fusion Restaurant called MahaNaga.
The restaurant is located near Sukhumvit MRT station for your convenience
MahaNaga restaurant is like an oasis in the middle of a dessert. Starting from the perfect setting of the décor, to the world class fusion cuisine and bar. They have everything to offer seating quietly in the busy town of Sukhumvit.
What you should seek for, in MahaNaga
When asked for the purpose of the visit, almost every customer has the same answer. They look for a place that is calm, a place which takes off all your stress from the week and also a place which welcomes and serves you in a way that you generate a feeling of belongingness. These are the reasons why MahaNaga stands out from other Restaurants near Sukhumvit MRT station Bangkok.
A little insight on the décor, cuisine and drinks
MahaNaga is known for astonishing décor and romantic atmosphere, along with the huge outdoor seating and lounge bar. It is all about style and romance in the old house establishment, lit-up with flickering candles and fancy pendant lights. The menu features the Thai cuisine with the classic fusion recipes using high-end imported meats served with chilled cocktails and mock tails.
To conclude with…
All the hidden features mentioned above, about the restaurant and bars are very few reasons why you should visit the place and also why it is better than the other restaurants in and around the MRT station. But I assure that you will also have a great memory of the experience in MahaNaga.